Until I became an International Kikisake-shi
After graduating from university, I worked in a trading company, a business consulting firm, a marketing research institute, and a university research institute, where I learned many things. However, I found myself enjoying entertaining guests and colleagues at every workplace.
I was immensely passionate about selecting good sake and the food to match it with at every opportunity. I could say I was even more passionate about it than I was with my main job.
These days as I encounter good sake, I can't stop imagining "what goes well with this sake", or "what to serve if I invite that person", and on and on.
Hmm? If that's me, why don't I just get more involved in sake? So, I did and became an International Kikisake-shi.
Why "INTERNATIONAL" Kikisake-shi?
When you are drinking a good sake, you can't help but be attracted by the bottle and the label. Well, at least I am .
You may start wondering why the name was chosen, and what kind of feelings were put into it. When you know the meaning of the name, the sake becomes even more tasty and familiar.
If even I, a Japanese person, am fascinated, foreign people may be even more curious, because Japanese sake names are in most cases deeply related to Japanese culture and history.
It would be wonderful if people all over the world could have the opportunity to enjoy sake. That was the simple reason for this.
---
Please enjoy sake even if you don't know complicated terminology or production methods!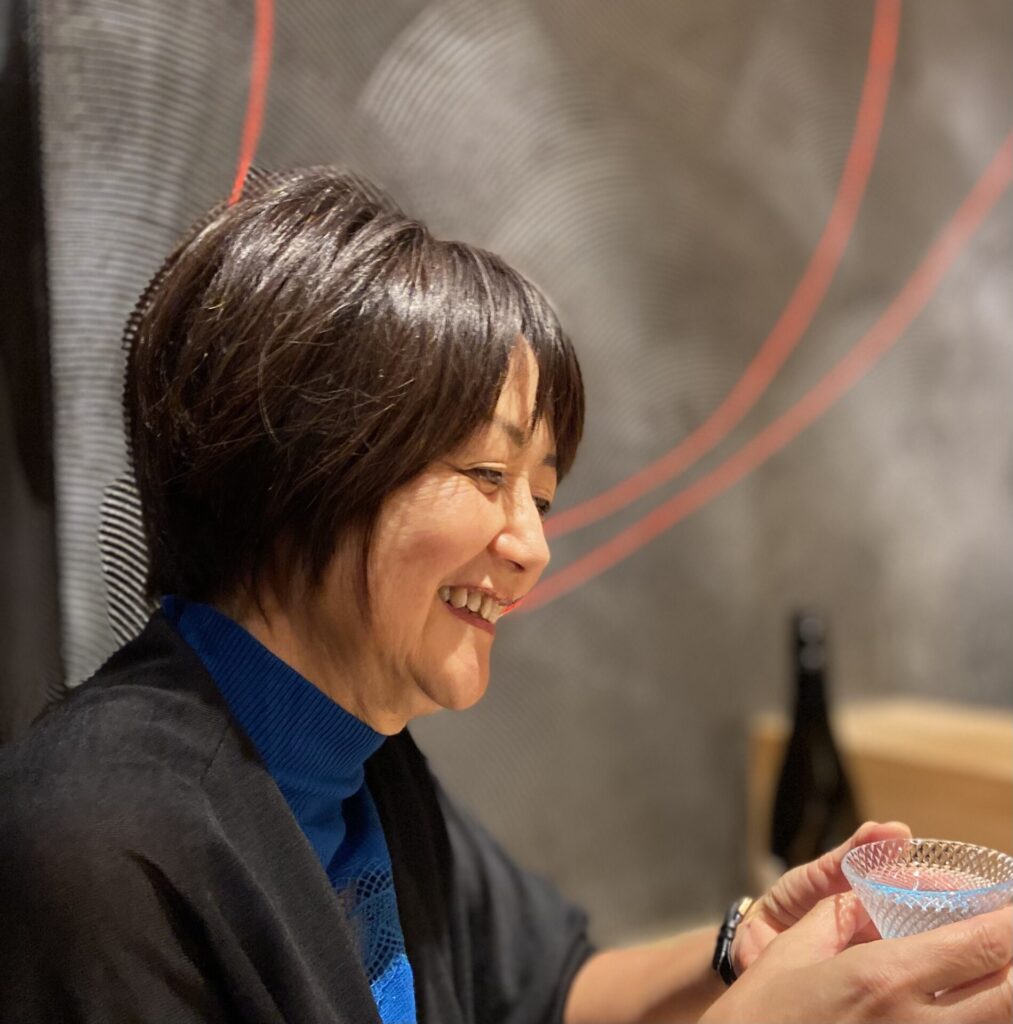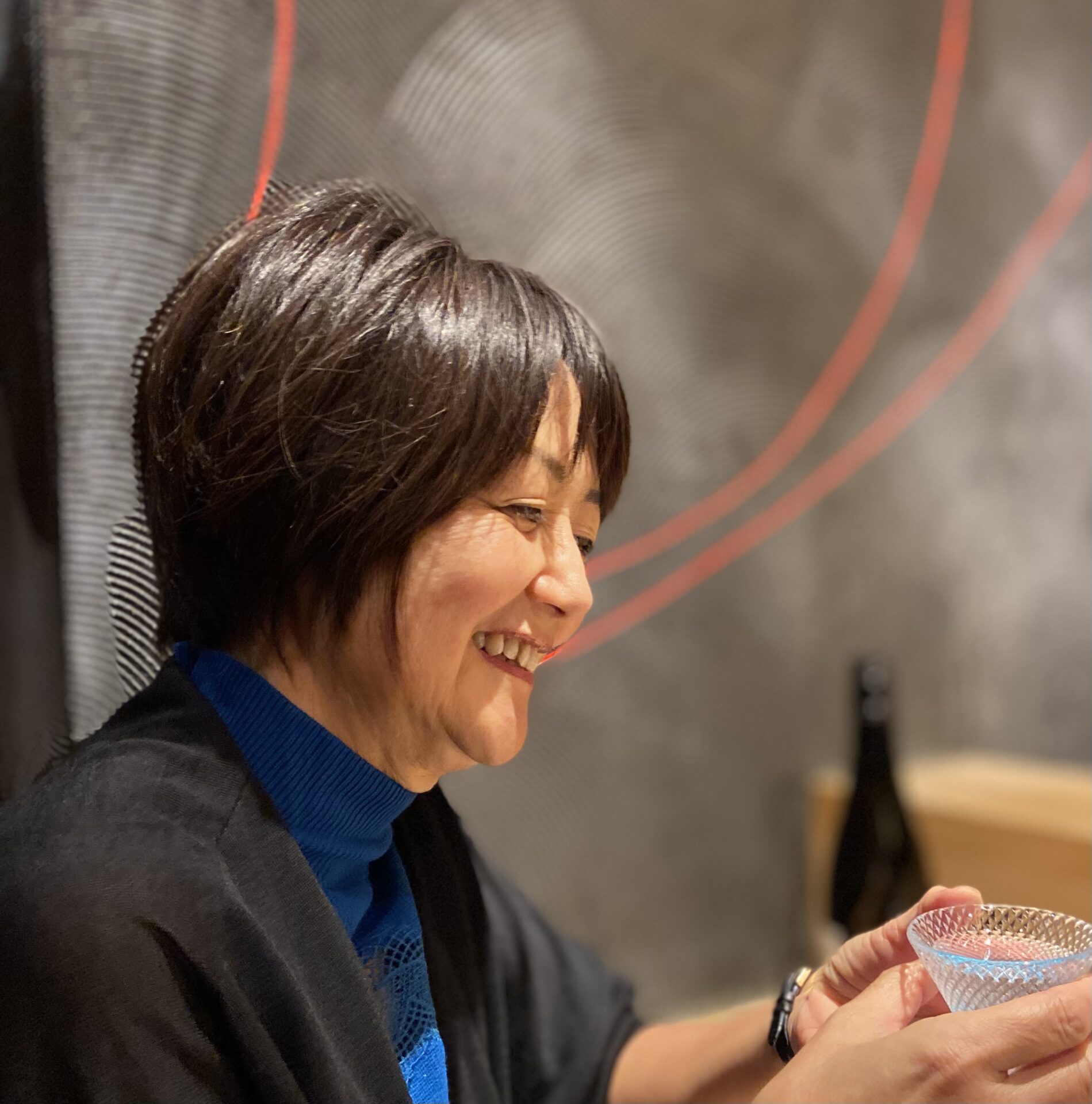 國枝 素子
Kunieda Motoko
International Kikisake-shi
Plus Marketing Inc. "Nihonshu no Onamae" Division
---
CV
Born in 1957.
Started living in Nagoya since 2006. Worked at the Institute for Space and Earth Environment, Nagoya University until 2019

Qualifications
International Kikisake-shi, House Organizing advisor
---
International Kikisake-shi
Please enjoy sake even if you don't know complicated terminology or production methods!
CV
Born in 1957.
Started living in Nagoya since 2006. Worked at the Institute for Space and Earth Environment, Nagoya University until 2019

Qualifications
International Kikisake-shi, House Organizing advisor